Good Effort - Keep It Up!


Mark Pereira, Trainer/On-Site Supervisor, Briljent, LLC

mpereira@briljent.com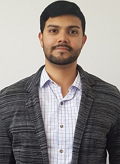 We are pleased to once again have as this month's lead article/infographic another original submission from NACC member Mark Pereira, Trainer/On-Site Supervisor at Briljent LLC. We truly appreciate Mark's support of this newsletter and encourage other NACC members to contribute their articles and stories to In Queue. Mark's association with the NACC led to him being interviewed by, and quoted in, The Wall Street Journal last month. You can read his comments in the April 24, 2020 issue. I think that's what you'd call a feather in anyone's career cap! Mark can be reached at mpereira@briljent.com ~ Editor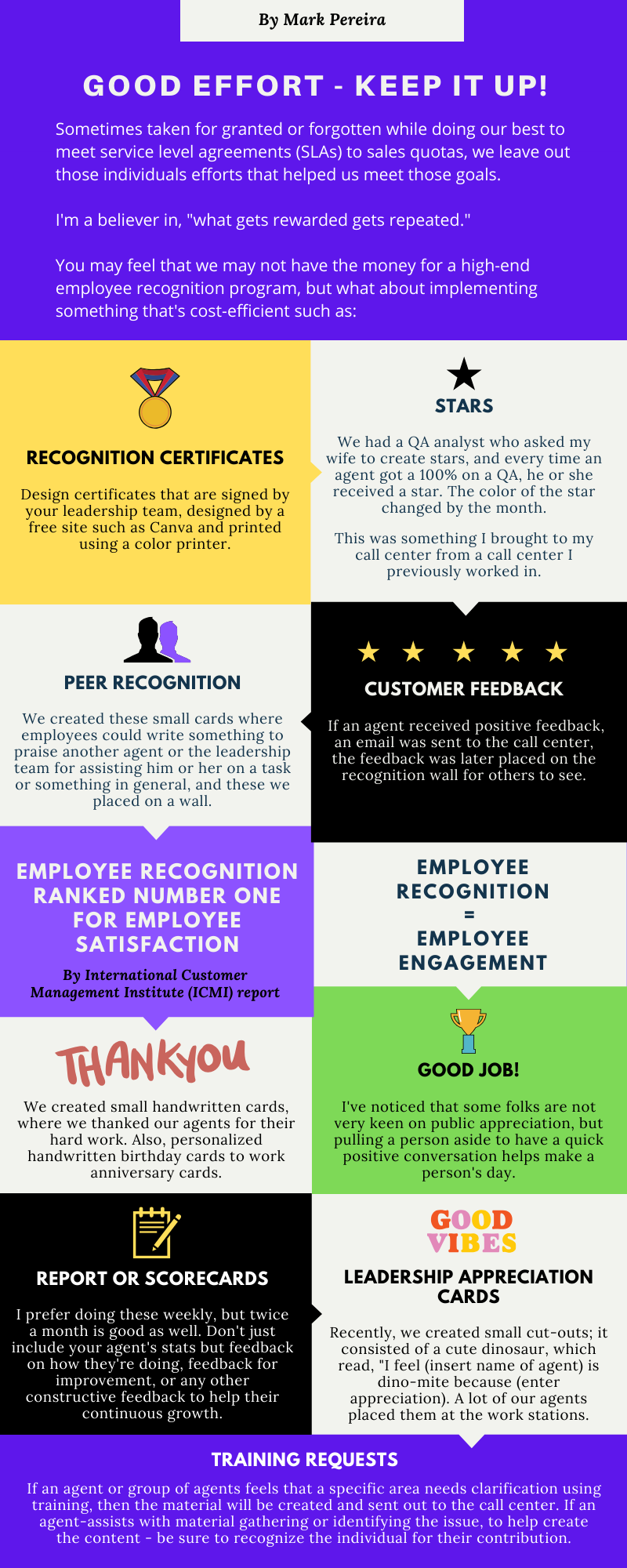 Verint Engage Goes Virtual. Call Off The Ghostbusters!

Paul Stockford, Research Director, NACC and Chief Analyst, Saddletree Research

paul.stockford@nationalcallcenters.org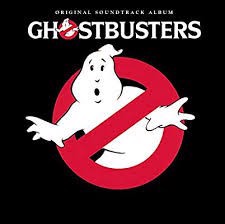 Verint's customer conference, Engage, is one of my favorite events of the year. I've attended it for many years and have had the opportunity to speak at this conference each year I've been invited to attend. I've met some really interesting people, made many friends, and I always learn something from the other attendees at Verint Engage. If you've ever been to Engage, you know what a terrific event it is.
This year's Engage customer conference was scheduled to be held May 18 to 24 at the Loews Anatole Hotel in Dallas, Texas. Once again, I was invited to attend and speak at the event and I agreed to be there under one condition – that Verint promised to get me the least haunted room in the hotel.
Back in the late 1990s the annual Call Center trade show was held in Dallas year after year. The venue for the event each year was the Infomart – a seven-story building that served primarily as a trade show location. The Infomart was designed after the Crystal Palace, which was a building erected in 1851 in Hyde Park, England, to house the Great Exhibition of 1851. The Infomart still stands today but it was sold in 2006 and now houses the offices of about 110 technology companies.
Across the Stemmons Freeway from the Infomart is the Anatole Hotel, which is where I stayed each year while attending the Call Center show. On one of my stays in the late 1990s, I was awakened one night by one of those feelings that you get when something just doesn't seem right. When I opened my eyes to the dark hotel room, I saw what I can only describe as an apparition. It was the figure of a woman dressed in what is best described as late 19th century attire. She was wearing a very broad-brimmed hat and what seemed to be a pastel colored dress. My first thought was it was probably just the hat rack in the room I was looking at, then I realized there was no hat rack in the room. I turned on the light and, of course, there was nothing there, but I've never forgotten the experience.
So, that experience was the first thing I thought of when the folks at Verint told me that Engage 2020 would be at the Anatole, but before my guaranteed ghost-free room at the Anatole could be confirmed, the COVID-19 pandemic hit. Rather than cancel the event, Verint decided to take it virtual and I was still invited to speak. Not only is Engage virtually carrying on, everyone is invited!
Virtual Engage
will be held on May 20 – 21 and I will still be participating as a speaker. For more information on the event, or to register for this no-charge conference, go
here
. Even if we can't all get together this year, it will still be a fun, informative event. I look forward to virtually seeing you there!

Going Remote? Do It Right


Chad O'Donnell, Product Specialist, vCom Solutoins
codonnell@vcomsolutions.com

The changes wrought by Covid-19 on the business environment will continue to be felt long after the virus is finally gone. Take the new world order known as "work from home" and the effect it has had on the contact center. Suddenly, the imperative of having your agents in one room is no longer looking as mandatory as it once was.
Let's say you're a convert and ready to transition some or all of your seats to a remote contact center. Great!
Where do you start? What will your agents need?
1) A proven UCaaS solution with a connector into a CCaaS
2) A quality internet connection
3) A quality headset
4) A secure connectivity into your software database

(Businesses also need to consider a simple software defined network (SDWAN) solution to provide affordable redundant connections, but we'll save the rabbit hole for another time.)
Most people get hung up at number 1.
The process of choosing a UCaaS or CCaaS provider is an incredibly time-consuming task. Identifying needs criteria, sitting through sales pitches, parsing feature/functionality capabilities, assembling price comparisons… time and labor intensive but necessary to ensure project success.
When assembling your needs criteria, think about how you're using your current technology and identify what's a "must-have" from a "nice-to-have".
• How many agents are in your contact center that you want to enable to work from home?
• Where is your contact center located?
• Do you require more than just voice capabilities?
• Do you require a CRM integration?
• Do you require speech recognition?
• Do you require any special reports?
• Do you require compliance with any specific data security requirements such as HIPAA or PCI?
• Do you require outbound dialing?
• Recording? Hold messaging? Disposition codes? Call queues?

Once you have that list complete, it's time to begin vendor evaluations—the most time-consuming, but necessary, part of the process. Getting recommendations, evaluating technologies, comparing needs to vendor functionality, analyzing pricing…it's a multi-step process that can take months.
It's at this point that many companies choose to work with a vendor-agnostic service provider, such as vCom, to handle the nitty-gritty. The time savings alone is significant. These companies typically have access to dozens of providers and can guide you to the technology that best fits your needs. A good partner will take your needs criterion (and in some cases help you create it) and conduct the entire RFP process, sourcing the vendors, building technology and pricing matrices, narrowing the list of finalists, conducting a security assessment, handling price negotiations, and overseeing the implementation of the solution.
With a willing partner, this process can take the evaluation period down from months to weeks. On the positive side, the seismic shift to remote agents has led to speedier implementation times, with a host of CcaaS providers reducing deployment times to about 48 hours. Many of these providers are also offering free software or seat licenses. Great deals, but its imperative you don't sacrifice your needs in the name of expediency.
Going remote to better serve your business needs makes sense. So does putting in the due diligence required to ensure you pick the best provider for your organization.
For more information on vCom solutions, contact Chad directly or visit www.vcomsolutions.com. ~ Ed.