Your Workspace Matters


Mark Pereira, Trainer/On-Site Supervisor, Briljent, LLC

mpereira@briljent.com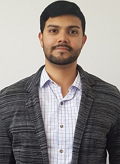 We are pleased to have as this month's lead article/infographic another original submission from NACC member Mark Pereira, Trainer/On-Site Supervisor at Briljent LLC. We truly appreciate Mark's support of this newsletter and encourage other NACC members to contribute their articles and stories to In Queue. Mark can be reached at mpereira@briljent.com ~ Editor


Employee Engagement & Operational Strategy


Paul Stockford, Research Director, NACC and Chief Analyst, Saddletree Research
Paul.Stockford@nationalcallcenters.org

It turns out that Mark Pereira's contribution, above, is very timely as evidenced by the results of our 2020 survey of contact center professionals. Many readers of this newsletter participated in our research this year and we appreciate your sharing your insights with us.
One of the questions we asked on this year's survey addressed respondents' expectations of what their greatest contact center challenge would be in 2020. The top response by a wide margin was employee engagement, including agent turnover. 27.5 percent of survey participants reported employee engagement as their top challenge for the year ahead. Coming in second place, with 21.4 percent of respondents, was the challenge of a technology refresh for their contact center this year.
Employee engagement has continued to grow in importance each year as contact center executives consider the overall cost of employee turnover as well as the disruptive nature of constant personnel change. For the past few years, we have tracked changes in attitude toward employee engagement by including survey questions specifically designed to get to the heart of the issue. The figure below illustrates attitudes toward contact center employee engagement in 2020.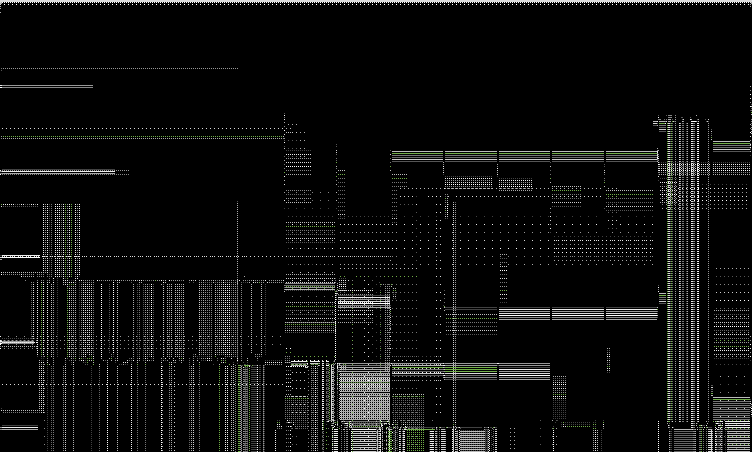 As the data indicates 69 percent of all respondents consider employee engagement to be an integral part of their operational strategy in 2020. That's up from 63.3 percent in 2019. On the opposite end of the scale, 1.4 percent of research participants stated that employee engagement wasn't particularly important to them. That's down from 2.8 percent in 2019.
Gone are the days of the "white collar sweat shop" that the call center industry once was. Also ancient history are human capital management strategies that began and ended with ensuring a steady stream of potential employees through the front door to replace those employees who quit for any number of reasons. Generational workforce expectations and an abundance of alternative employment opportunities, such as Uber, are important drivers behind the current concern for employee engagement and are likely to be highly influential in the years ahead.
Employee engagement has evolved into more than just a trend in the contemporary contact center. It has become an important requirement and cannot be overlooked, as evidenced by the only 1.4 percent of the market that considers it unimportant today.

Calabrio's Working Smarter Season Two Debut


Paul Stockford, Research Director, NACC and Chief Analyst, Saddletree Research
Paul.Stockford@nationalcallcenters.org

This month Calabrio begins its second season of its "Working Smarter" podcast series and the guest for this first podcast is none other than yours truly. Here's the description of the episode from the Buzzsprout website:
"We are excited to be kicking off season 2 of the Working Smarter podcast by sitting down with Paul Stockford, founder and Chief Analyst at Saddletree Research. Paul is one of the the leading voices in the Contact Center world and in this episode he shares some of his insights into potential disruptors to the marketplace. From the new generations entering the workforce to emerging technologies, Paul covers a LOT of ground in this episode so sit back, relax, and settle in for one of our best episodes yet!"
Much of what is covered in this
podcast
I learned while doing research on behalf of the NACC and many of you participated in the research that is covered in this podcast, so I invite you to give it a listen and let me know what you think.
The podcast can be accessed
here
.